15 Plants That Can Naturally Send Mosquitoes and Bugs Away
Forget about toxic repellents that can put your family's health in danger. We discovered that plants and flowers don't just clean the air and help you fall asleep, but they can also repel bugs and mosquitoes from your house. Some of them have a strong scent, and others have a chemical compound that only bugs can smell, but all of them are beautiful and can be both decorative and beneficial to us.
Bright Side investigated what plants can be used for repellent purposes so you can add them to your next shopping list.
1. Chrysanthemum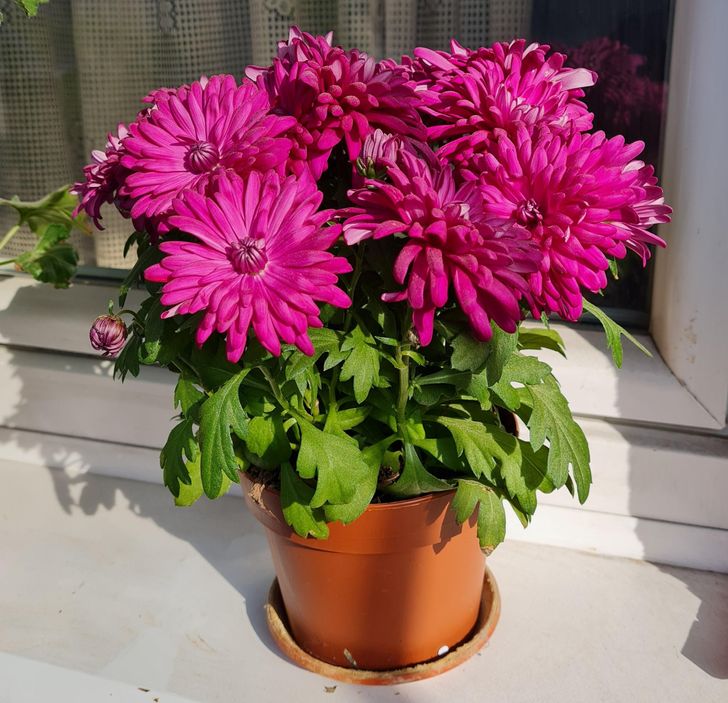 Chrysanthemums not only have beautiful flowers, but they also serve as a great bug repellent. They produce a substance called pyrethrin, which insects don't like. You can either plant your Chrysanthemum next to other plants as a form of pest control or pluck its flowers, adding them to hot water to sprinkle on clothes or surfaces to repel mosquitoes.
2. Mint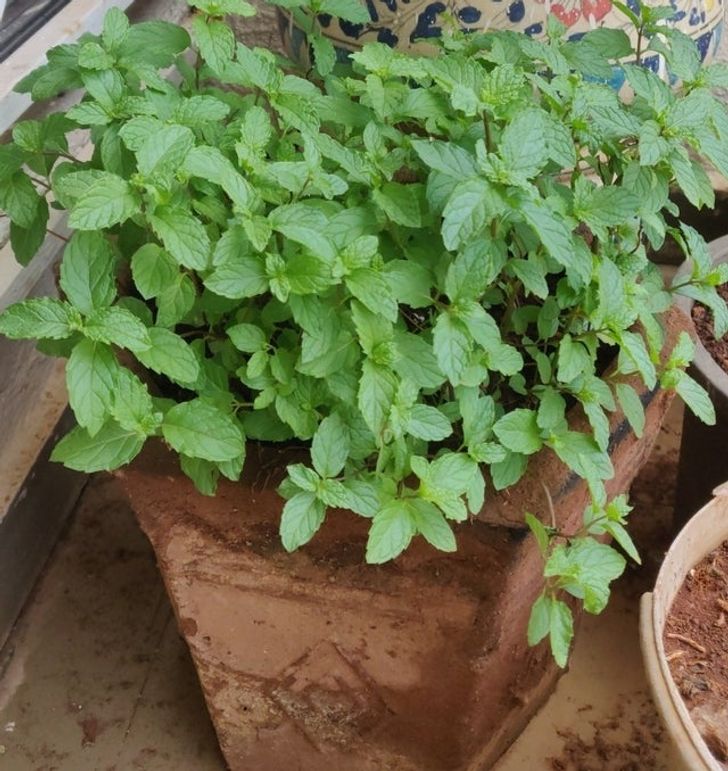 Mint is often used for culinary purposes, but it can also do wonders when it comes to deterring ants from coming into your home. Just sprinkle some mint wherever you find ants and watch them go away. The strong scent this plant gives off will repel any undesirable bugs. Peppermint essential oil also works.