What 10 Royal Family Members Would Look Like If They Were Hollywood Icons
Royals can't change their hair, can't wear revealing clothes, and even their shoes have a certain standard that needs to be adhered to. But if they were famous Hollywood celebrities, this would be totally different. There, women can rock purple hair, clothes can show more skin than a bikini, and men can show off their beautiful long locks on the red carpet. And we were curious to see how the Royal family would fit into this brand new environment.
Bright Side's awesome Photoshop team imagined what 10 Royal family members would look like if they lived in Hollywood. How many of them could pull it off? Come with us and see!
1. Kate Middleton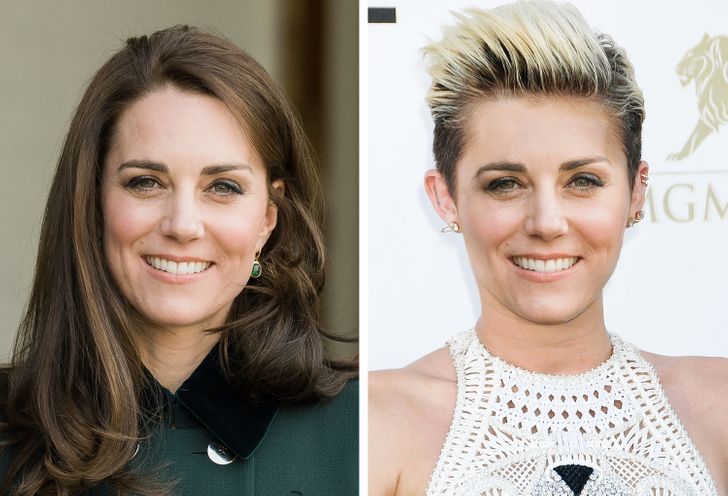 © Frederic Legrand – COMEO/ Shutterstock.com, © Gilbert Flores/Broadimage/EAST NEWS
2. Camilla, Duchess of Cornwall