Henri The Cat Narrates The Sad Tale Of His Life
There are two different types of people in this world, there are cat people and dog people. Admittedly, there are also times when somebody may have both a cat and a dog in their life but for the most part, we have a favorite that is either one or the other. Dog people tend to be happy go lucky and perhaps that is because the animals that they choose have similar feelings. There is something insanely goofy about dogs and although we love them and enjoy the loyalty is that they show, it is the pleasure of owning one that really makes us love them so much. Cats, however, are quite different. Yes, we love them, and they can be goofy but there is something else about them that we appreciate.
In the following video, we get to meet Henri the cat. He is a special feline and I'm sure that whoever was taking the video loves having him as part of the family. Apparently, the person that was taking the video also was able to speak French. As he films his feline taking on the world in the way that only cats can do, he is talking about all of the different things that must surely be going through the feline's mind. Of course, we realize that it is all in fun but there is something amazingly beautiful about watching this cat and watching the words come across the screen as they are spoken in French. The music also adds something to it.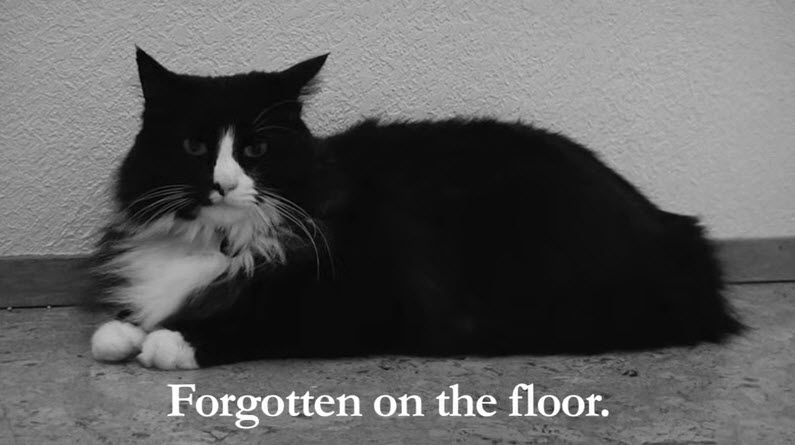 Throughout the video, you get to know your own cat by watching this feline as he talks about the world around him. It's amazing how much cats are alike because I'm sure that they all have similar feelings.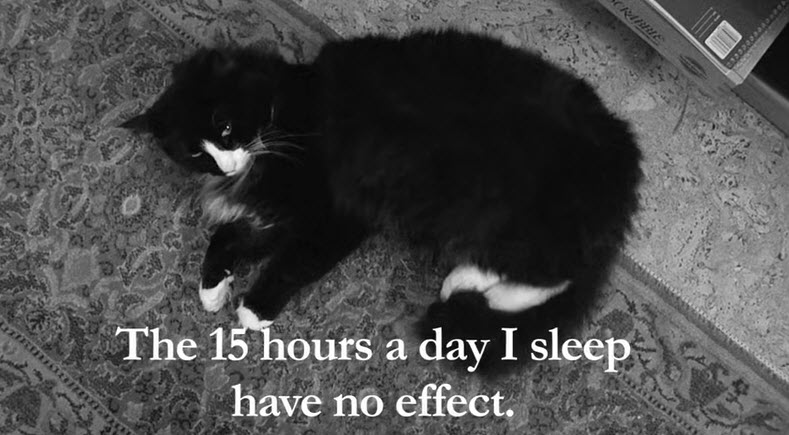 Then again, if you watch the video until the end, you get a surprise that you are going to appreciate about cats as well. It's just one of those videos that make us smile and makes us want to hug our little furry friends.